In your birth chart, the moon represents your inner world and the daily driving force behind your soul's purpose. Your moon is your emotional center, it helps you feel pleasure and pain, joy and sorrow, and gives insight into how you nurture and restore yourself. It also influences the types of relationships you seek. By learning more about your moon, you can have a better understanding of your inner world and live a life that is more emotionally fulfilling.


In this course you will learn:
The difference between your sun and moon sign
How to find the sign and house placement of your moon in the birth chart
The significance of your moon sign and house 
What area of life you feel most connected to your soul's purpose
How to nurture your inner world and emotional well-being
Understanding the role of your moon sign in relationships
Why the phase of the moon you were born under is important
How to interpret your birth moon phase


This course is meant for anyone who is looking to better understand their Moon sign, phase, and house placement to gain a deeper level of self-awareness.
Course Curriculum
Available in days

days after you enroll

Course Content: Understanding Your Moon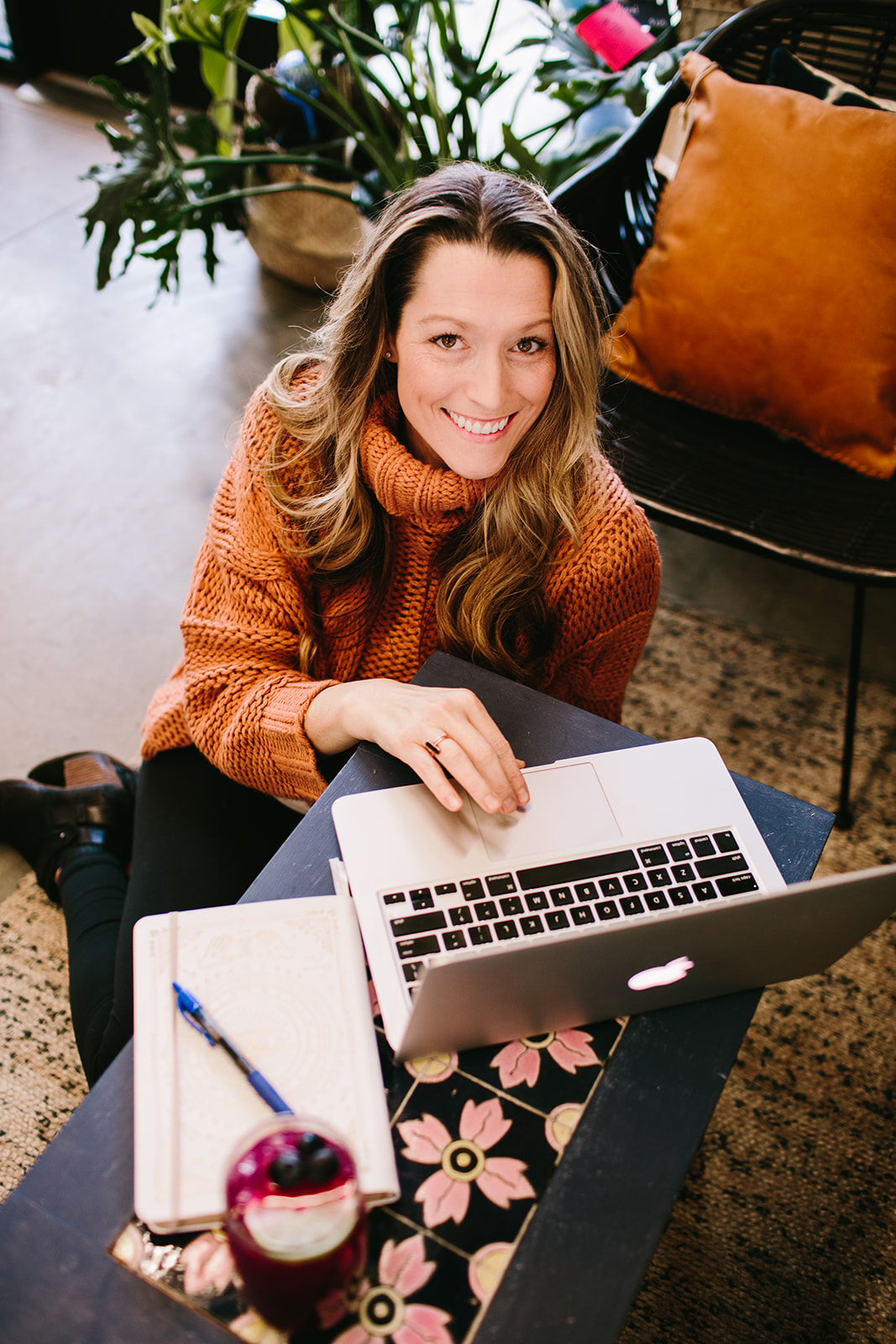 Your Instructor
Hi, I'm Ashley
a renowned astrologer and soul coach here to help you expand your cosmic consciousness and activate purposeful living through a multidimensional mind-body-soul approach.
Find out more about me here.
What others are saying about this course:
"I had no idea what to expect but it was like I was learning with a friend. I gained so much insight into why I am the way I am. Ashley even gave me clarity on why I want the things I want and helped me see the path I am on is the right one and is aligned with my soul."
~Crystal V.
"Ashley's knowledge, poise, energy, firm foundation, confidence, and passion is what has me coming back for more. I trust her. I value her. I would recommend her to anyone!!"
~Emma H.
Frequently Asked Questions
When does the course start and finish?
When you enroll in this course you are given instant access! It is a completely self-paced online course, so you decide when you start and when you finish.
How long do I have access to the course?
After enrolling, you have unlimited access to this course and all the materials included. You can keep coming back to it whenever you need.