Do you ever wonder why your body reacts a certain way to the foods you eat, the activities you do, or the environment in which you live? Well, your astrology holds the answers! This online course is perfect for anyone on a personal wellness journey wanting to discover more about what works and what doesn't work for them.
You will
learn the key factors to your health and wellness
as found in your astrological blueprint, called the birth chart. You will be given a
step-by-step guide
to figure out how your body functions and how to increase your vitality and overall well-being. 


While this course is great for individuals; wellness coaches, health practitioners, and healers would greatly benefit in learning these techniques to enhance their current services.
Know your chart so you can nourish your body!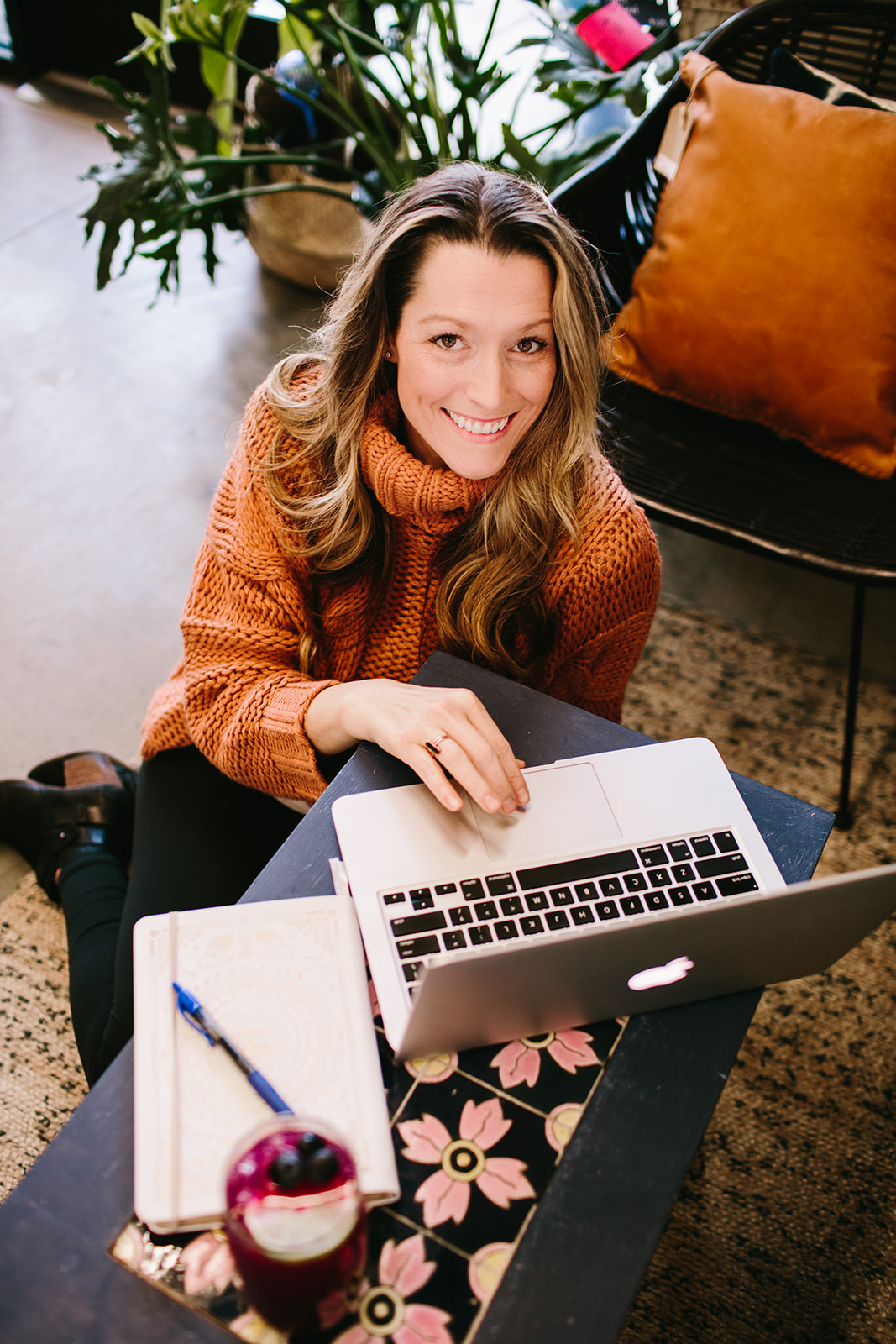 Your Instructor
Hi, I'm Ashley
An astrologer, soul coach, and teacher here to help you expand your cosmic consciousness and activate purposeful living through a multidimensional mind-body-soul approach.
I integrate astrology and everyday well-being techniques to provide a deeper sense of self and an opportunity for healing, happiness, and abundance. You can find out more about me here.
Why I created this course
I created this course after working with clients both on the nutritional/wellness and astrology side and seeing the distinct correlation between the two. You each have a unique well-being blueprint that cannot be nourished by a fad diet or standard lifestyle recommendation. 
So that is what this course is all about, finding out what works for you!
This course consists of five modules that include video lectures, step-by-step instruction, in-depth notes, worksheets, and more!
Course Overview:
Ancient Astrology Techniques 

Discover your birth chart 

Understanding the planets, signs, and rulership 

The Connection between Astrology and the Body

Planets and the body parts/functions they rule

Zodiac signs and the body parts/functions they rule

Discover Your Body Vitality Profile 

The core qualities in Astrology 

Elements and core qualities 

Zodiac signs and core qualities

Planets and core qualities

Calculate your body vitality profile 

Well-being Modifiers in Your Birth Chart 

The Moon phases

The Sun's seasons 

The four temperament types 

Determine your dominant type and how to balance it  

Know Your Chart to Nourish Your Body 

Complete your well-being blueprint 

Find out what your body needs to be balanced 

Comprehensive nutrition reference guide to help you
Frequently Asked Questions
When does the online course start and finish?
You get instant course access after enrolling.
It is a completely self-paced online course, so you decide how long you wish to take to complete it.
How long do I have access to the course?
You have unlimited lifetime access to all the course content. You can keep coming back to it whenever you need.
Do I need prior knowledge of astrology to take this course?
This course is great for beginners to advanced students of astrology.
Disclaimer
The Astrology of Well-being is not intended to diagnose, treat, prevent or cure any disease or condition. It is not intended to substitute for the advice, treatment and/or diagnosis of a qualified licensed medical professional. Ashley Tracey may not make any medical diagnoses, claims and/or substitute for your personal physician's care. Ashley Tracey does not provide a second opinion or in any way attempt to alter the treatment plans or therapeutic goals/recommendations of your personal physician.