Want help understanding certain aspects of your birth chart?
Looking to find out how the upcoming Mercury retrograde will impact you and how to best navigate it?
Need the best date for an upcoming launch, event, etc.?


Let's chat online in your own personal coaching space!


Online astrology coaching provides the insight you need in a quick and easy way. It's like having your astrologer on demand.
How it works:
You provide your birth information and question(s) and I will provide an in-depth response, personal astrology notes, worksheets (if applicable), resources, and more.
Investment: $75/session
(fill out the intake form below to get started)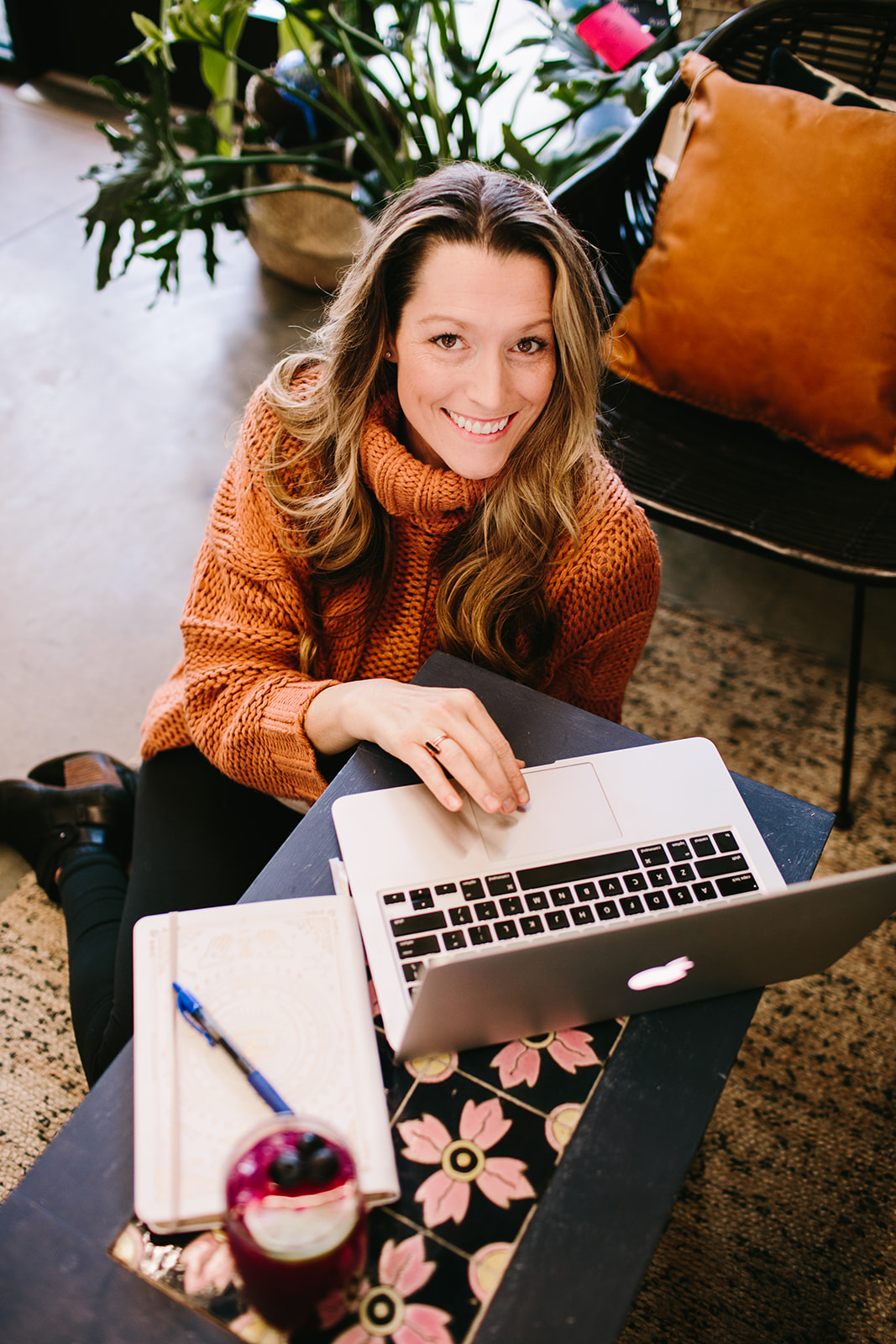 Your Astrologer
Ashley Tracey
I'm a renowned astrologer and coach here to help you expand your cosmic consciousness and activate purposeful living through a multidimensional mind-body-soul approach.
I make astrology approachable so you can navigate your daily life with more ease and empowerment.
Find out more about me here.
Thanks for submitting your information! Please continue with the checkout process.
Frequently Asked Questions
How long until I get a response to my question?
Upon submitting your intake form and purchasing online coaching, you'll receive access to your own personal coaching page where I will respond to your question within 48 hours.
The more background information on the question you can provide the better. This allows me to quickly dive into your birth chart and apply it to your specific question.
Is there a limit to the number of questions I can ask?
While I do not set a limit on the number of questions (I understand many are multi-part questions) you can ask, please be aware that this online coaching can only provide brief explanations and cannot replace a full live 1-1 astrology reading.
There is a limit of 2 coaching responses with each session/purchase.
Can I purchase online coaching more than once?
If you find yourself in need of online astrology coaching more than once, simply purchase the 3 session coaching package.