Start Navigating Your Life Using the Wisdom of the Cosmos
So you can...
Better understand the current planetary cycles and how they influence your daily life.
Learn about key astrological events and how to use them for personal growth.
Find out the best dates for love, career, health, and more.
FREE Bonus Content
Exploring the New Jupiter/Saturn Cycle webinar
The 12 Houses Explained
Understanding Moon Cycles

Astrology Reference Guides

Printable Birth Chart
Custom Worksheets
Special offers and more!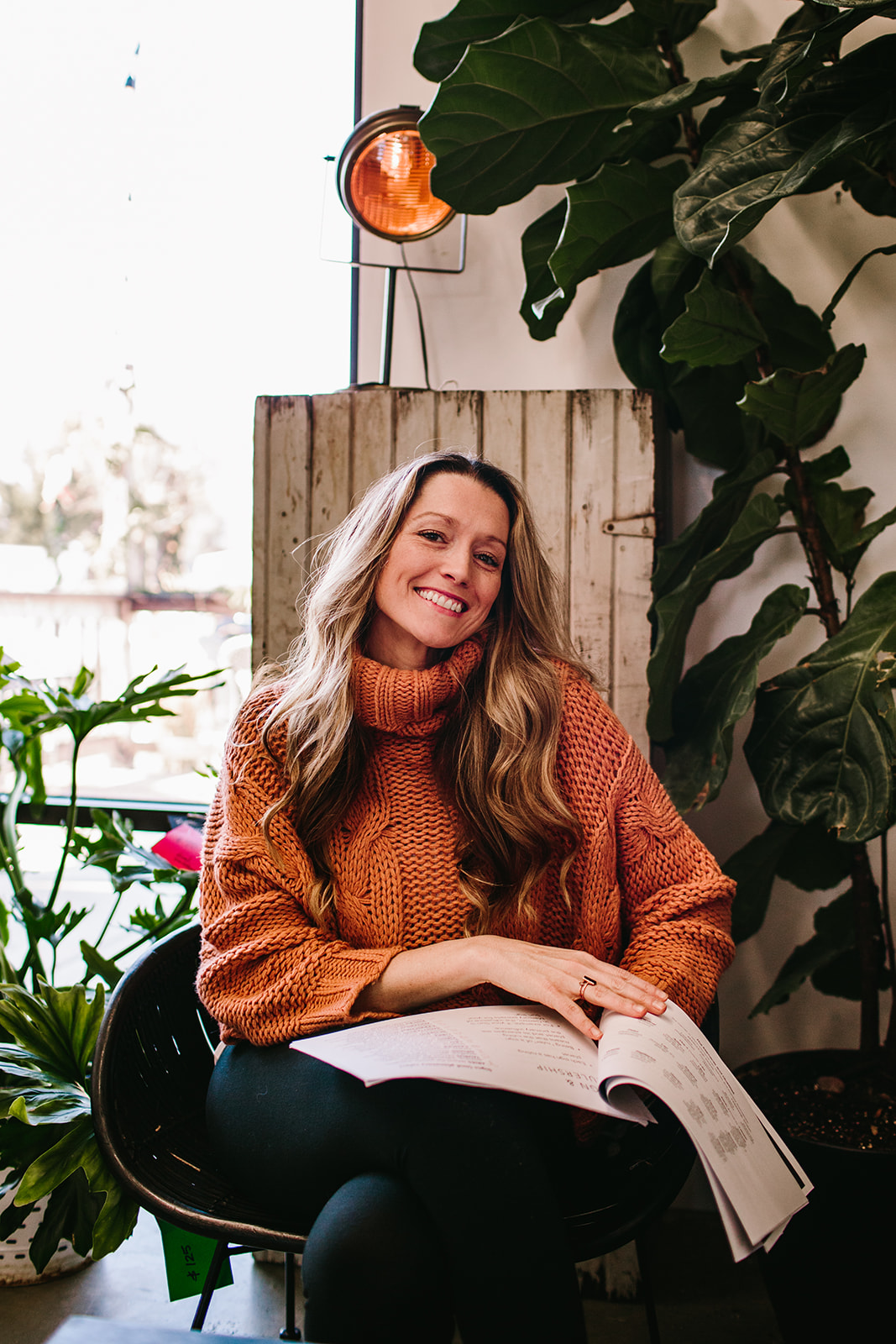 Ashley Tracey, Your Cosmic Guide
I created the Cosmic Soul Membership to provide a space for self-exploration, cosmic connection, and soul growth. 
Each month I provide astrological guidance and tools to help you consciously navigate the planetary energy and move through life with ease and empowerment.
​These are the tools that I use as an astrologer and I want to share them with you!
Ashley's Guarantee
You are going to love the Cosmic Soul Membership. But if for any reason you're unhappy, you can cancel your monthly subscription at any time, no questions asked. 
FAQ
Q: How will I access the exclusive membership content each month?
A: Once you sign up you will receive instant access to the cosmic soul membership exclusive content, including all the bonus resources. Starts with December 2020.
Q: Do I need to have a background in astrology to join?
A: No, this monthly membership is for everyone! Ashley makes astrology relatable and easy to understand, even for beginners. 
Q: I am in the process of learning astrology. Will this help?
A: Yes! This monthly membership will help accelerate your studies.
Don't forget to check out my online courses and workshops